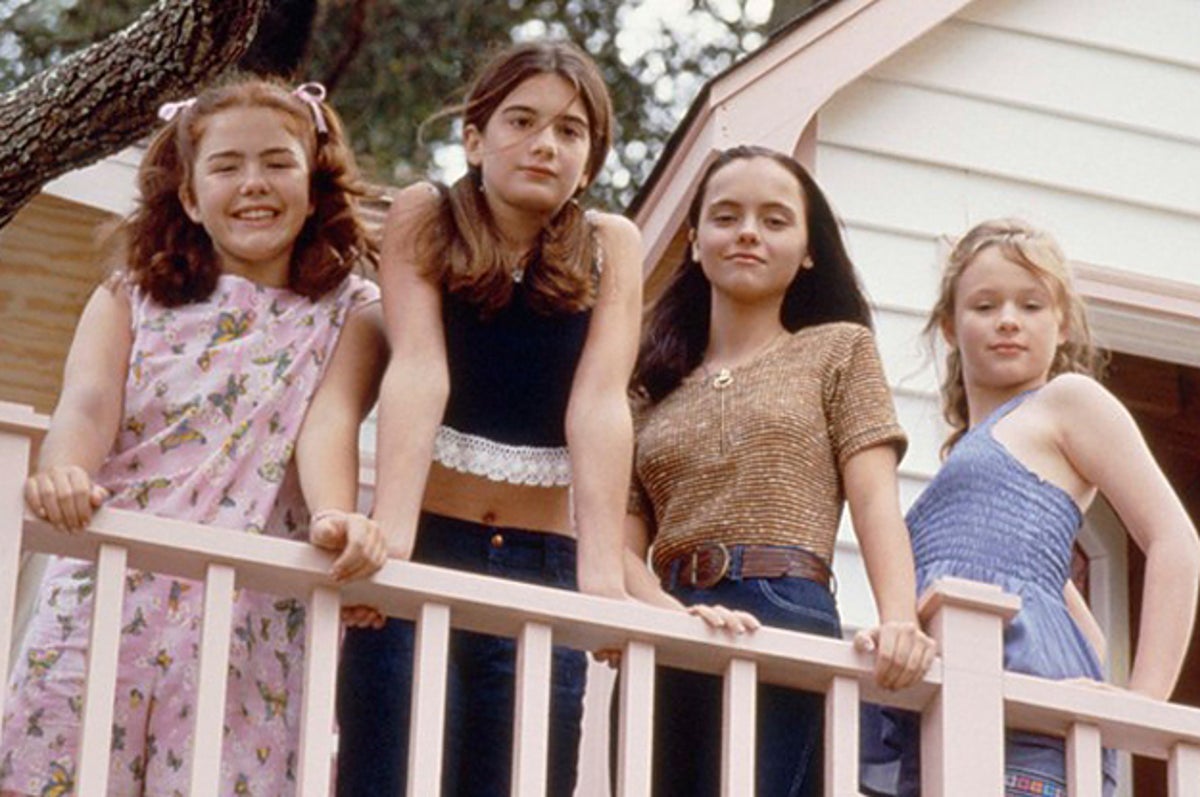 Friendship. Each one is different, original and unique. Its pitfalls, beauties and problems have been an inspiration for some filmmakers for decades. Grab the popcorn, your best buddy, and remember how important it is to have the right people in your life.
Whether best friends or partners, the basis is always love and devotion to help each other. From classics to children's movies, we have collected the best films about friendship, you should watch with your best friend.
1. Mean girls
This classic among teenage movies perfectly expresses friendship in adolescence. Cady exchanges her friends, who have stood by her from the beginning and helped her join the new team for superficial girls. She finds that being famous and popular may be great, but she pays for it by losing himself. All that glitters is not gold. We need to respect the people who have been there from the beginning. That is why this film is an important part of this list.
2. Frances Ha
In this black and white comedy, dancer Frances lives with her roommate Sofia in Brooklyn. What does she want from society and from herself? What are her career plans? The story describes searching for goals …