6 Movies you should watch with your best friend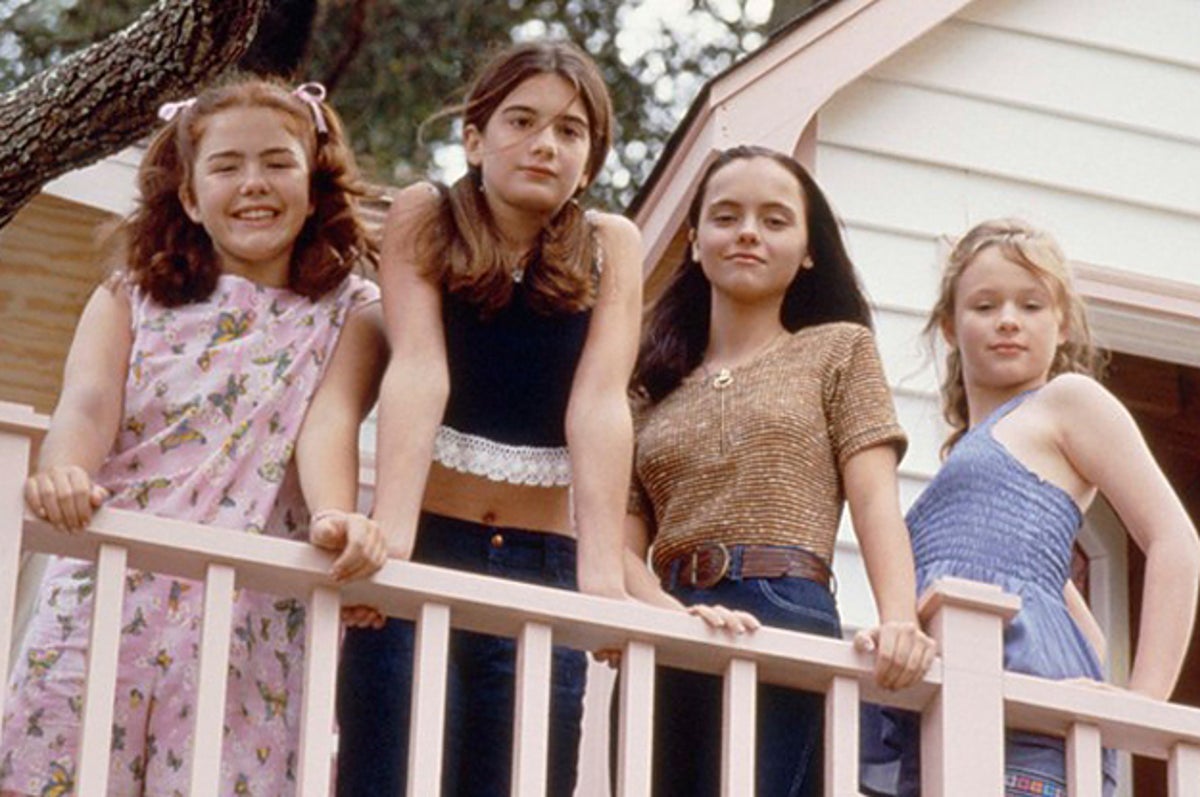 Friendship. Each one is different, original and unique. Its pitfalls, beauties and problems have been an inspiration for some filmmakers for decades. Grab the popcorn, your best buddy, and remember how important it is to have the right people in your life.
Whether best friends or partners, the basis is always love and devotion to help each other. From classics to children's movies, we have collected the best films about friendship, you should watch with your best friend.
1. Mean girls
This classic among teenage movies perfectly expresses friendship in adolescence. Cady exchanges her friends, who have stood by her from the beginning and helped her join the new team for superficial girls. She finds that being famous and popular may be great, but she pays for it by losing himself. All that glitters is not gold. We need to respect the people who have been there from the beginning. That is why this film is an important part of this list.
2. Frances Ha
In this black and white comedy, dancer Frances lives with her roommate Sofia in Brooklyn. What does she want from society and from herself? What are her career plans? The story describes searching for goals in life, but also the place of a friend in life.
3. Fundamentals of Caring
Ben is a writer-caregiver in this sweet movie The Fundamentals of Caring. During his first job as a caregiver, Ben befriends his client Trevor, a cruel teenager with muscular dystrophy. Ben and Trevor go on a trip together to see for themselves the world's deepest geyser. Along the way, they will meet a lot of interesting people. This movie will touch your heart.
4. Paddington
In this British children's movie – Paddington, a family decides to take a homeless Peruvian bear. A new life for Paddington bears looks promising until he is seized by an evil groom. Make some snacks and cuddle under your sheets with your best friend. This movie is not only for kids.
5. Godfather
Francis Ford Coppol's film is one of the best films of all time for a variety of reasons. Not only US-Reviews says so. In addition to a great film experience, it will also teach you something about friendship. To quote the famous Don Vito Corleone: "Friendship is everything: friendship is more than talent, it's more than the government, it's almost equal to the family."
6.The Intouchables
This unlikely story of a friendship is incredibly touching. Philippe is a rich man, who, after becoming tetraplegic, hires a young man Omar as his caretaker. The life of them both is about to change. Prepare the tissues.
Watching movies can be very relaxing even more if you have your bestie at your hand. Have a drink, make some popcorn and enjoy yourselves. Because friends don't let friends watch these alone.
 If you do not want to buy DVDs or Blu-rays. You can stream as well. Not sure where to stream? Get some opinions and check streaming tv services online reviews.